This is your Company
A young and growing Company with a small staff but with a big vision. You have an ambitious business plan but managing day to day operations is all time consuming. How to make time for implementing your plan and planning for growth?. Hiring additional full time employees at this stage is problematic. Cost of salaries, benefits,and training becomes prohibitive.
The Solution
The solution is to outsource. Add management resources for short term projects at low fixed cost.Independent contractors can execute your plans ,develop your ideas and provide you with management support at fixed cost for a specified time frame.You do not need to hire full time expensive managers.You remain in full charge.
What we offer
We are retired seasoned executives working as independent contractors. We specialize in low cost short term projects. With our vast experience we can help in different business areas. For example:
– Salesmen on Demand. We can call in person on those customers or prospects located outside of your local territory. You avoid the travel expenses that your salesman would incur.This can include participation in Trade Shows on your behalf. At this time this service is limited to Southern California.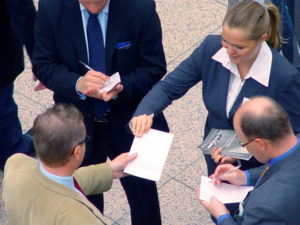 – Government Sales. This is a sales opportunity overlooked by many. Getting a Government Contract can insure a constant and repeat business. We have considerable experience in procuring Government Contracts. Our services include research and evaluation of Government Solicitations, preparation of Technical and Pricing Proposals.
– Export Sales.We can select overseas representatives for your products. Prepare all proposals for overseas customers and handle all documentation including review of Letters of Credit to insure prompt collection.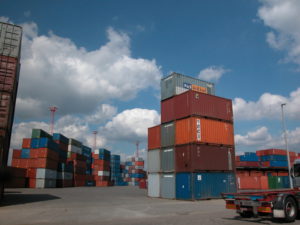 – E-Mail Marketing .We can organize and implement your E-Mail marketing.
– QC Organization .If you are a manufacturing company you will need to get ISO Certification to be qualified for large contracts and to be competitive. ISO is an intrernationally recognized standard for Quality Management Systems.ISO certification is a process for upgrading and documenting your Quality Control and your management organization.
The above are highlights of our main areas of expertise .Please contact us to request a detailed description of our offerings in the areas you are interested. Or to schedule a free telephone consultation.
Sincerely

Carlos Gusts
E-Mail : carlos@expandyoursmallbusiness.com